SGWW and RCCM is part of something very big that is happening in Pakistan. Through the dedicated RCCM people there headed by Pastor Tahir Saleem, RCCM's reach has extended throughout Pakistan and into Afghanistan, The United Arab Emirates, Nepal, China and Bangladesh.
---
A new film
chronicling the SGWW work in Pakistan and SE Asia in now in production. Click the link to see the preview now!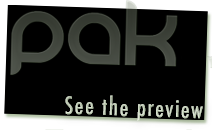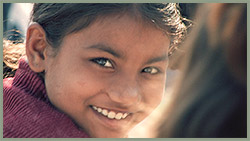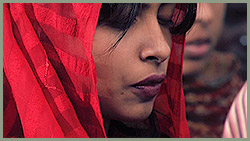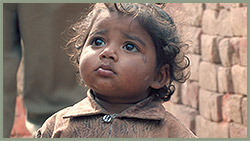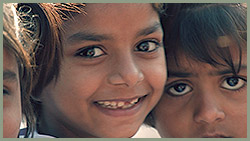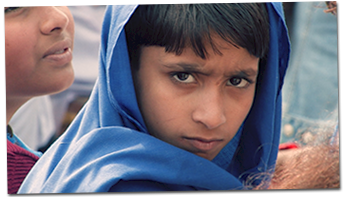 Our experience in Pakistan was nothing short of life-altering. In the midst of the chaos that we in the US hear so much about, lies a beautifully unfamiliar place– with even a more beautiful people, rich in color and culture.
We held large open-air crusades as well as many other evangelistic meetings in several cities. We visited RCCM education centers and 7 of the 30 RCCM sewing centers— where 822 girls are presently living that have been rescued from oppression and hopelessness.
Many of these girls are victims of rape and as a result are now considered outcasts of society. Others are homeless or have been forced into a type of slavery due to family debt. The majority of the locations that we visited are in strongly controlled extremist areas. We officially opened the newest RCCM sewing center during our visit. This particular sewing center is in a deeply controlled extremist area. The center is surrounded by a thick stone wall and sandbags. As we visited there were dozens of guards atop the wall and on the grounds each holding a semi-automatic weapon. This was the norm during our time here. Even considering the circumstances, all questions about why we do this are answered immediately upon entering the center.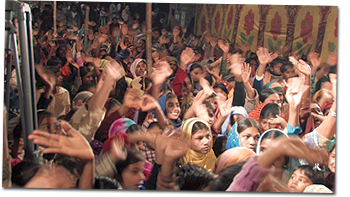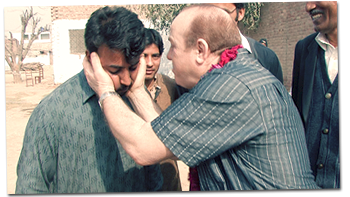 Traveling to Pakistan — a place where preachers can be hanged for converting muslims to Christians — and seeing all that we've seen, gives a deep appreciation for what our RCCM Pakistan team does everyday.
During this missions trip, Pastor Galvano had a first-ever meeting with all 20 RCCM Pakistani pastors that came in from all over the country. It was the first time that the entire delegation was together under one roof. It was an unforgettable time of vision-casting and affirmation.

RCCM is part of something great that is happening in this region. Through the dedicated RCCM people here headed by Pastor Tahir Saleem, RCCM's reach has extended throughout Pakistan and into Afghanistan, The United Arab Emirates, Nepal, China and Bangladesh.
We thank you for linking with RCCM. With your support we are able to share the great message of hope with those who need it most.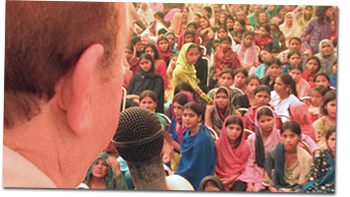 PASTOR GALVANO's BOOKS
have been translated to the Urdu language and are being distributed in RCCM churches, educational centers and other learning centers across the nation of Pakistan.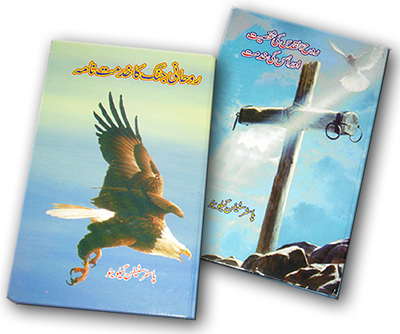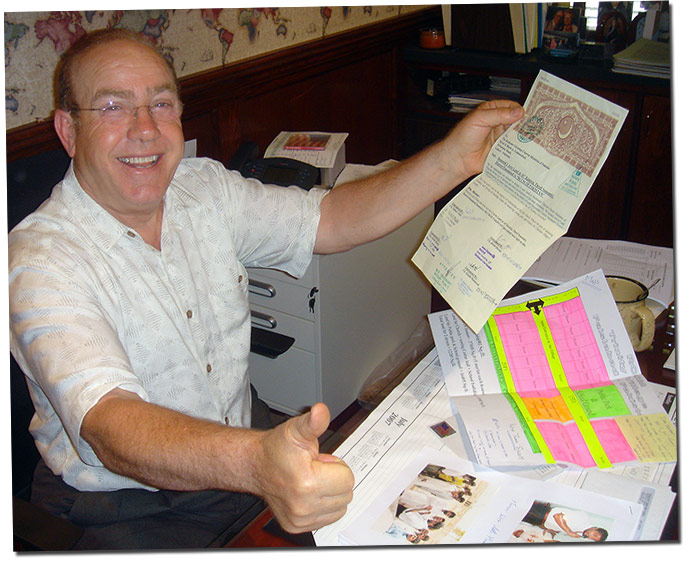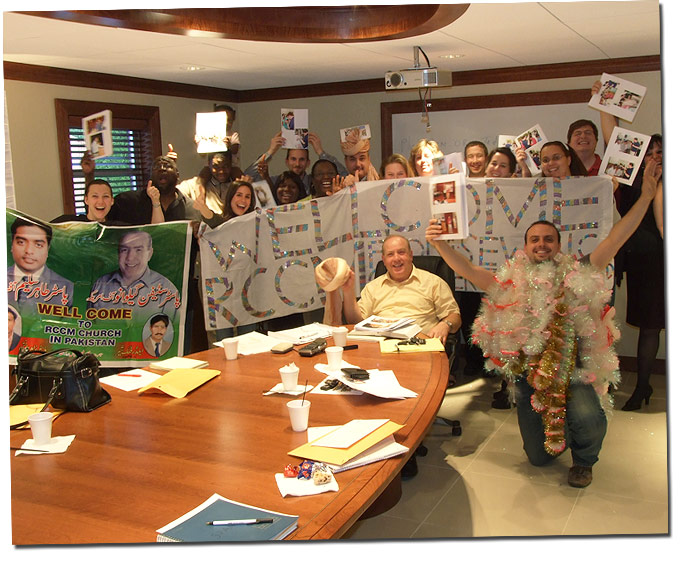 Pastor Tahir Saleem and the team at RCCM Pakistan send regular reports and updates to RCCM International in Rochester. Receiving these reports is often a high point for us. Although more often than we've like, these reports contain devastating news including the reality of Christian persecution that is all too common in this part of the globe.

Thank you for linking with SGWW and RCCM as we continue to make an impact at RCCM Pakistan and the rest of the world.
Example Report 1
Example Report 2
Example Report 3
Example Report 4